Description
Adaptor subs are used to help different thread part connect together.
Such as :rod to water swivel, rod adapter, Rod to core barrel,casing adapter etc
Some other accessories are also available:
Drill bit, reaming shell, core barrel, drill rod, casing
Foot clamp, hoist plug, pipe wrench,circle wrench, rod wrench, fishing tools, adapters
Landing ring, stabilizer,core lifter, core lifter case,
We have the developed machine and experienced technician to meet your requirement of orders.
Company information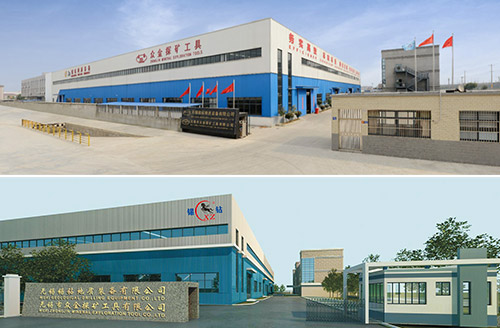 Wuxi Geological Drilling Equipment CO., LTD
Tel: +86-510-81631001
Fax: +86-510-81631009
Mob: +86-19901425830
Add: No122 Xizhang Road,Gushan Town,Jiangyin City,Jiangsu Province
E-mail: sales@chinaxizuan.com
Website: http://www.chinaxizuan.com

If you're looking for Various Adapter Subs As Drill Rods Subs, Casing Subs, Lock Adaptor for Coring System, welcome to consult the quotation with our factory. We're one of the leading Drilling Accessory manufacturers and suppliers in China, offering low price and excellent service. For customized products, contact us to inform us of details now.