PDC or PCD Drill Bit - What's the Difference
Views:15 Author:Site Editor Publish Time: 2019-05-28 Origin:Site
When it comes to the drill bits, then you will find a number of them in the market. Different types of drill bits are used for various purposes. Some of the famous bits include PDC bit and PCD Drill Bits.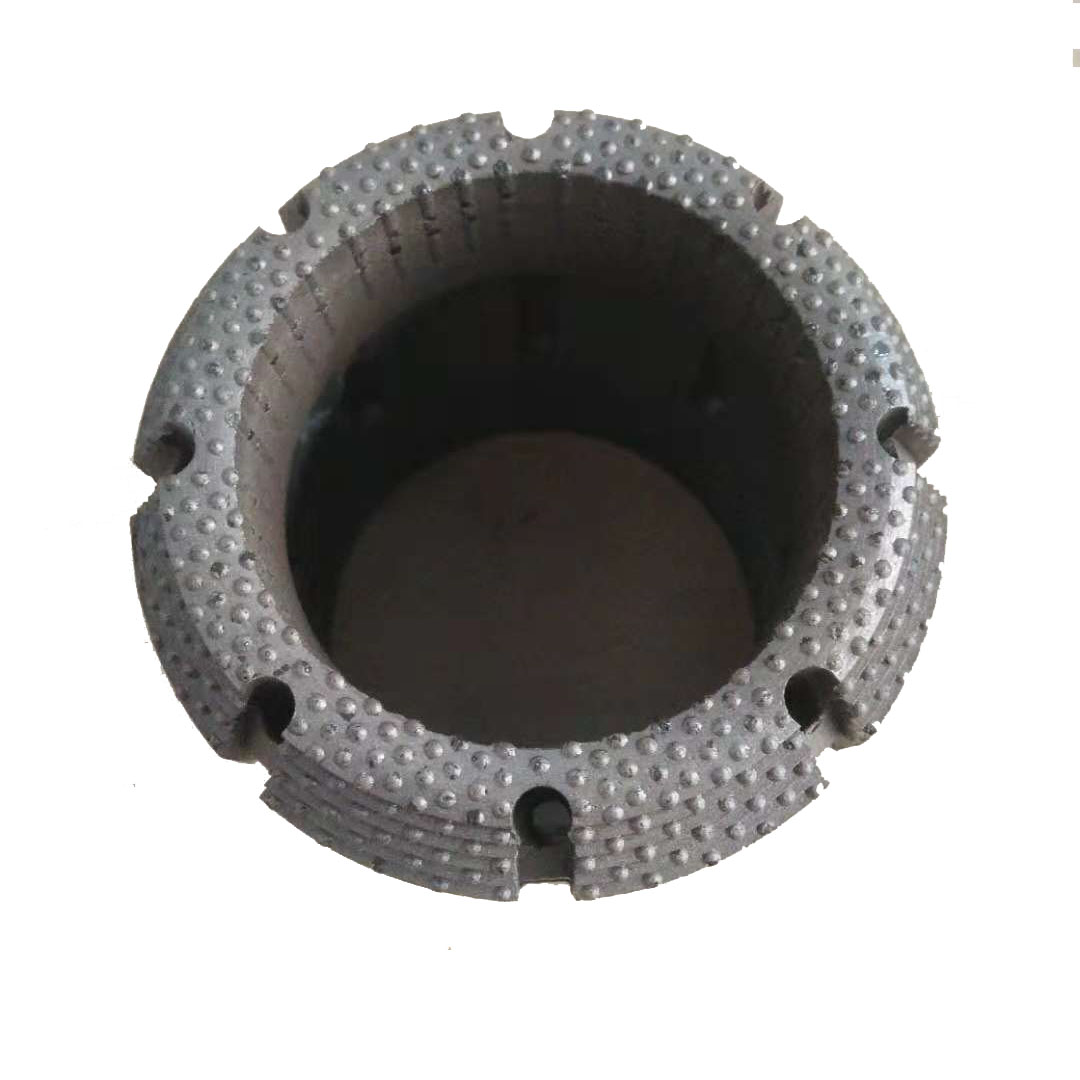 PDC or PCD Drill Bit - What's the difference
Many people mix up both these bits because of their names. Nonetheless, we are going to tell you the difference between these two drilling bits. Have a look:
• PDC drill bit
PDC stands for polycrystalline diamond compact. This polycrystalline diamond compact bit is useful for the diamond materials. Latest materials are used in it. These bits are ideal for the oil drilling machines. The fixed head of PDC bit rotates as a one piece. PDC drill bit does not contain any movable parts. The manufacturers design these bits in two different styles, which include steel-body bits and matrix-body bits. Each of these bits has various features and specifications. They have several benefits which make them stand out.
The matrix-body PDC bit is better than the steel-body bit. They are suitable for the environments where body erosion can damage the bits to a great level. The matrix-body bits are ideal for the diamond-impregnated bits.
On the other hand, steel-body has a high resistance value. It is stronger than the matrix-body bits just because of steel. For complicated and hard tasks, it is important to make use of this bit. It makes the construction process smooth and simple. The best thing about these bits is that the manufacturers can be rebuilt them many times by just replacing the cutters. Due to this reason, they are cost-effective.
• PCD Drill Bit
PCD stands for polycrystalline diamond. PCD Drill Bit can work as a material cutting tool. It is able useful for coating. It can reduce the costs of maintaining the tools. It is hard and resistant due to which it is excellent for tooling. There are diamonds particles present in it. These particles link up with the metallic binder. It is one of the excellent abrasion resistant tooling materials accessible in the market. However, it is available in different qualities. You can choose the quality according to your preference and application.

There are many materials which are suitable for the PCD tooling. These materials include the following:
• Carbide Alloys
• Composites like Carbon Fiber
• Concrete
• Glass
• Stone
• Asphalt
• Gem Stones
• Ceramics
• Semi-conductor materials
• Aluminum And Copper Alloys
There is retention of efficient and sharp cutting edges on this bit. They provide extreme penetration rates. They can protect the diameter of the gauge. Furthermore, they reduce the breaks produced by damaged or dull bits.
When it comes to durability, then PCD Drill bit has a long life. It can last longer than the other bits whether you keep it in a safe environment or not. It can do the cutting competently and reduce the fines.
By reading the above explanation, you can understand the difference between PDC bit and PCD bit. The characteristics of each polycrystalline diamond compact bit are incredible. You can use them for particular applications.