Description
XZY-44A core drill rig is an improved product based on XZY-42and XZY-44 drill rig.Besides all the facilities with water brake and manually controlled oil pump.
XZY-44A is mainly adapted to suit for core drilling with diamond bit or tungsten-carbide tipped bit,It can also be used for engineering exploration,Water well and foundation hole drilling.In additional to China,it is also exported to South-east Asia,Latin America and European countrie.
Basic Info
Original: Wuxi, China
Certification: ISO9001
Price: Negotiable
Model No: XZY-44A
Usage: Diamond core drilling
Dimension: 3042*1100*1920mm
Drilling Depth: 700-1200m
Engine: Moter or Diesel
Payment term: TT, LC
Delivery date: Negotiable
Packing: export standard
Warranty: 3 months
MOQ: 1 set
Specifications
Drilling depth
Core drilling 700-1200m
Foundation stake drilling 100m
Hydrological drilling 300m
Max lifting capacity of spindle
120KN
Rotation angle of spindle
0-360°
Max pressuring force of spindle
90KN
Spindle speed
positive
83,152, 217, 316, 254, 468, 667, 970rpm

Dimensions

(LxWxH)

3042x1100x1920mm
negative
67, 206rmp
Max rotary torque of spindle
3200N.m
Steel wire diameter
17.5mm
Spindle stroke
600mm
Content of winding drum
110m
I.D. of spindle
93mm
Max hoisting force
45KN
Power
Y225s-4 electromotor 37kw/1480rpm YC4108ZD Diesel engine 50kw/1500rpm

Weight

(without power unit)

2300kg
Working Site: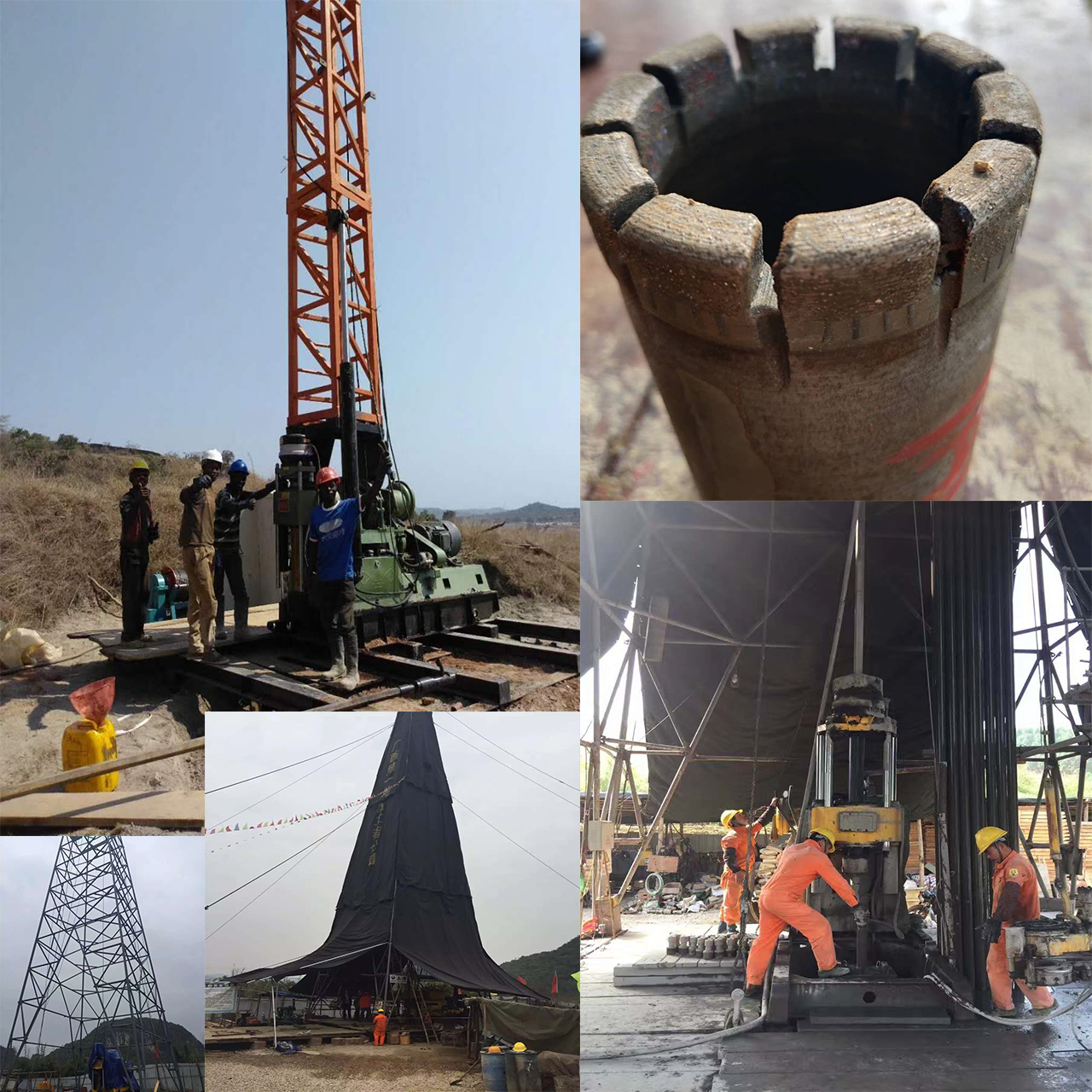 Company information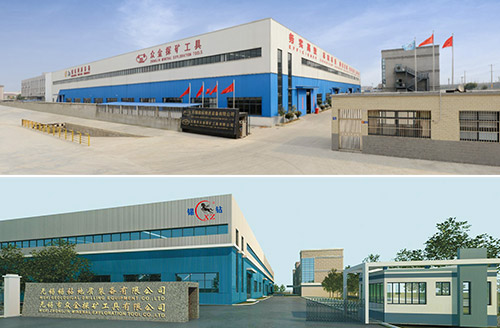 Wuxi Geological Drilling Equipment CO., LTD
Tel: +86-510-81631001
Fax: +86-510-81631009
Mob: +86-19901425830
Add: No122 Xizhang Road,Gushan Town,Jiangyin City,Jiangsu Province
E-mail: sales@chinaxizuan.com
Website: http://www.chinaxizuan.com

If you're looking for Multi-functional, Powerful spindle Type, Surface Diamond Core Wireline Core Drilling Rig for Exploration ,mining Etc, welcome to consult the quotation with our factory. We're one of the leading Drill Rigs manufacturers and suppliers in China, offering low price and excellent service. For customized products, contact us to inform us of details now.