Description
Surface set diamond core bits can be used with any type of core barrels.By varying the diamond grade,size,quality and matrix hardness and crown shape.
To avoid excessive matrix wear at the leading edge of each segment.Tingsten carbide inserts are fitted on each side of the waterway.This kind of bits cannot be used in broken or loose formation.
Basic info
Original: Wuxi, China
Certification: ISO9001
Price: Negotiable
Model NO: BQ NQ HQ PQ
Usage: Wireline core barrel parts
Payment term: TT, LC
Delivery date: Negotiable
Packing: export standard
Standard:DCDMA
MOQ: 1 PC
FACE PROFILES

Semi Round : Standard profile. Very strong in hard broken formation.

Stepped : High penetration and stability but fragile in hard fractured formation.

Conical : Good penetration rate and stability. Stronger than stepped profile.

Pilot : Good core recovery in soft, friable formation especially when used with face discharge. Good stablisation but fragile nose.

Biconical : Only used on thick kerf core bits in soft unfractured formation.
Diamond stone size: Stones Per Carat (spc)

10/15 spc: Soft to Medium Formation

20/25 spc: Medium to Hard Formation

30/40 spc: Medium Hard to Hard Formation

40/60 spc: Hard Formation

60/80 spc: Hard to Very Hard Formation
Packaging and shipping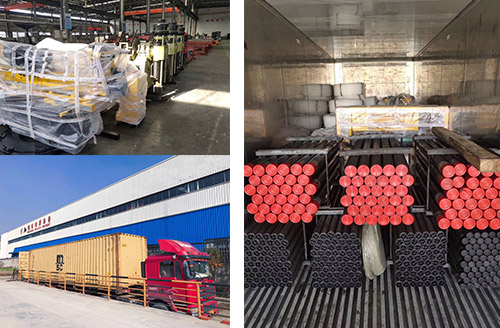 Company exhibiton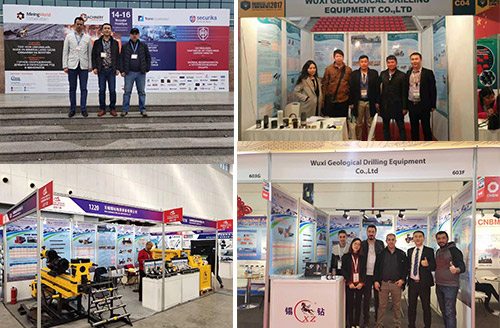 Please feel free to send us your detailed requirements, you would be satisfied with our service.
Contact Below
Wuxi Geological Drilling Equipment CO., LTD
Tel: +86-510-81631001
Fax: +86-510-81631009
Mob: +86-19901425830
Add: No122 Xizhang Road,Gushan Town,Jiangyin City,Jiangsu Province
E-mail: sales@chinaxizuan.com
Website: http://www.chinaxizuan.com

Main Equipments Packages Testing Devices Delivery:
| | |
| --- | --- |
| By Express | 1kg-50kg |
| By Air | 50kg-500kg |
| By Sea | 500kg or more |
surface set diamond core drill bit
surface set diamond core bit
Surface set diamond core drill bits
Pq Hq Nq Bq Surface Set Diamond Core Drilling Bits
Bq Hq Nq Pq Surface Set Diamond Core
If you're looking for aq bq nq hq surface set diamond bit, welcome to consult the quotation with our factory. We're one of the leading Diamond Core Bit manufacturers and suppliers in China, offering low price and excellent service. For customized products, contact us to inform us of details now.