Description
Diamond reaming shell are important tools to be used together with bits.It's main function are maintaining borehole gage.Improving drill string stability and protecting lower drill string from excessive wear.
Helical type reaming shell provides a good passage for drilling fluids.The matrix is wearproof,and its service life long.
Basic info
Original: Wuxi, China
Certification: ISO9001
Price: Negotiable
Model NO:AQ BQ NQ HQ PQ
Usage: Wireline core barrel parts
Payment term: TT, LC
Delivery date: Negotiable
Packing: export standard
Standard:Boart longyear/Atlas Copco
MOQ: 1 PC
Size Available:
Q series:AQ,BQ,NQ,HQ,PQ,BQ3,NQ3/NQTT,NQ2,HQ3/HQTT,PQ3/PQTT
T2 Series: T2 46,T2 56,T2 66,T2 76,T2 86,T2 101
T6 Series: T6 76,T6 86,T6 101,T6 116,T6 131,T6 146, T6S 101
T Series: T36,T46,T56,T66,T76,T86
Z Series: Z46,Z56,Z66,Z76,Z86,Z101,Z116,Z131,Z146
B Series: B36,B46,B56,B66,B76,B86,B101,B116,B131,B146
WF Series: HWF,PWF,SWF,UWF,ZWF
WT Series: RWT,EWT,AWT,BWT,NWT,HWT
WM Series: EWM,AWM,BWM,NWM
WG Series: EWG,AWG,BWG,NWG,HWG
Others: NMLC,HMLC,LTK48,LTK60,BGM,NGM,ADBG,TBW,TNW,
ATW,BTW,NTW,NXD3,AX,NX,NXC,AXT,T6H,4 9/16,NWD4,412F,SK6L146,
TT46,TB56,TS116,CHD10
Company information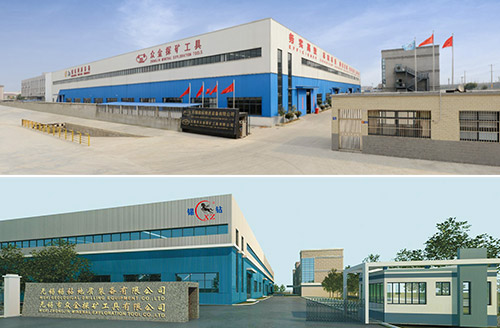 Company exhibition: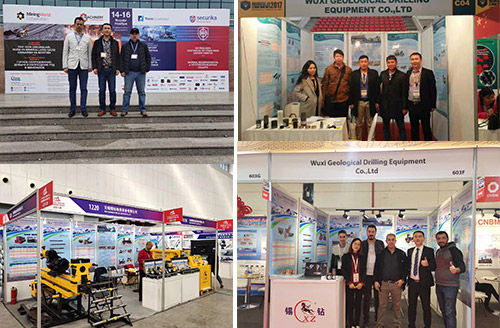 Wuxi Geological Drilling Equipment CO., LTD
Tel: +86-510-81631001
Fax: +86-510-81631009
Mob: +86-19901425830
Add: No122 Xizhang Road,Gushan Town,Jiangyin City,Jiangsu Province
E-mail: sales@chinaxizuan.com
Website: http://www.chinaxizuan.com

If you're looking for all types single,double tube bq nq hq pq reaming shells,customized impregnated,surface set diamond reaming shells, welcome to consult the quotation with our factory. We're one of the leading Diamond Core Bit manufacturers and suppliers in China, offering low price and excellent service. For customized products, contact us to inform us of details now.